You've probably heard the phrase "an once of prevention is worth a pound of cure". Almost nothing could be truer when it comes to taking care of your cash handling equipment.
Your MIMO will last a long time. You want to make sure the MIMO lasts for years, so the your return on investment out of it is amazing. While machines like coin and bank note recyclers and currency sorters are quite affordable for most businesses, you don't want to have downtime due to poor maintenance.
Proper servicing is crucial if you want to keep your cash handling equipment in good working order for a long time to come. Follow these guidelines to keep your MIMO in great working order:
*Make sure you don't put torn, ripped, wet or sticky notes into your MIMO. These can cause service issues.
*Post a sign that reminds employees that no paperclips, staples, or foreign objects should be put into the MIMO Coin. Use the MIMO Coin Inspection Tray to make sure no debris will get into the Counting Mechanism.
* Never over-fill the coin sorter
*Learn how to remove the inspection wheel on top of your MIMO Coin to clean all debris from that wheel.
To Clean the inspection wheel follow the instructions below: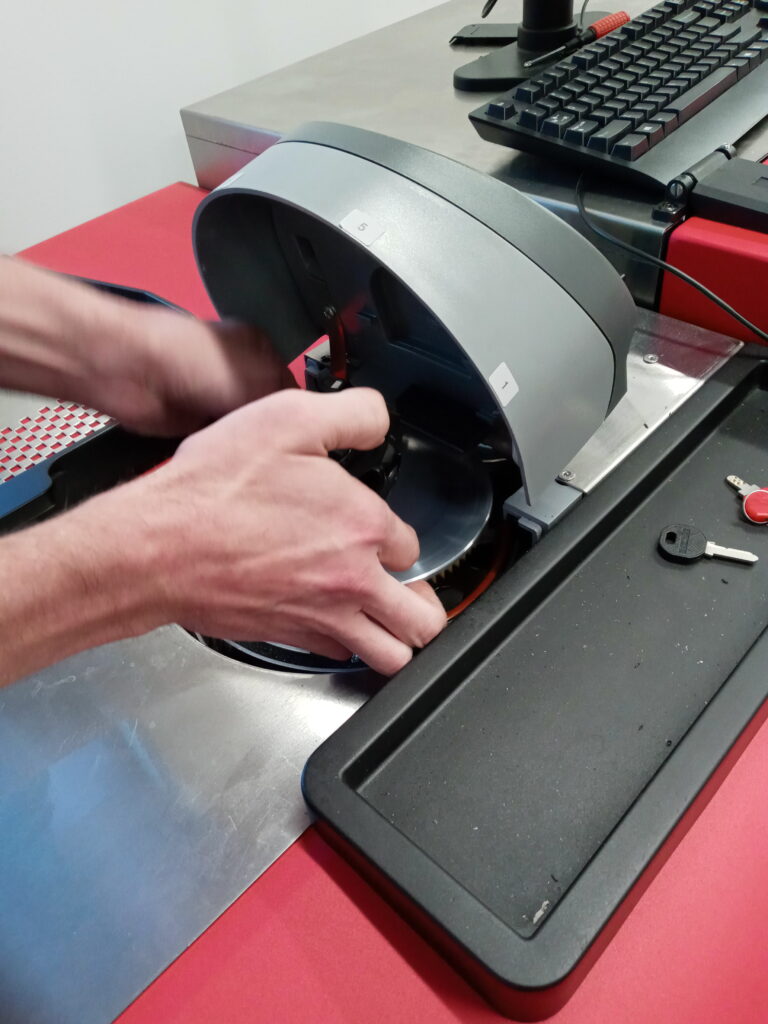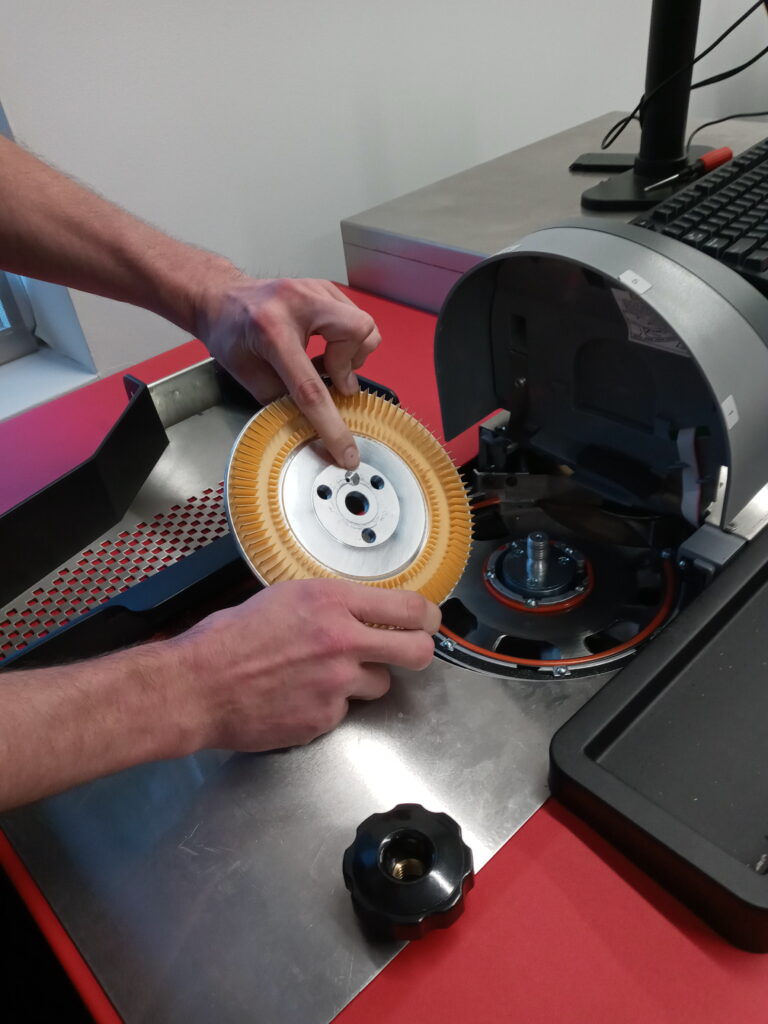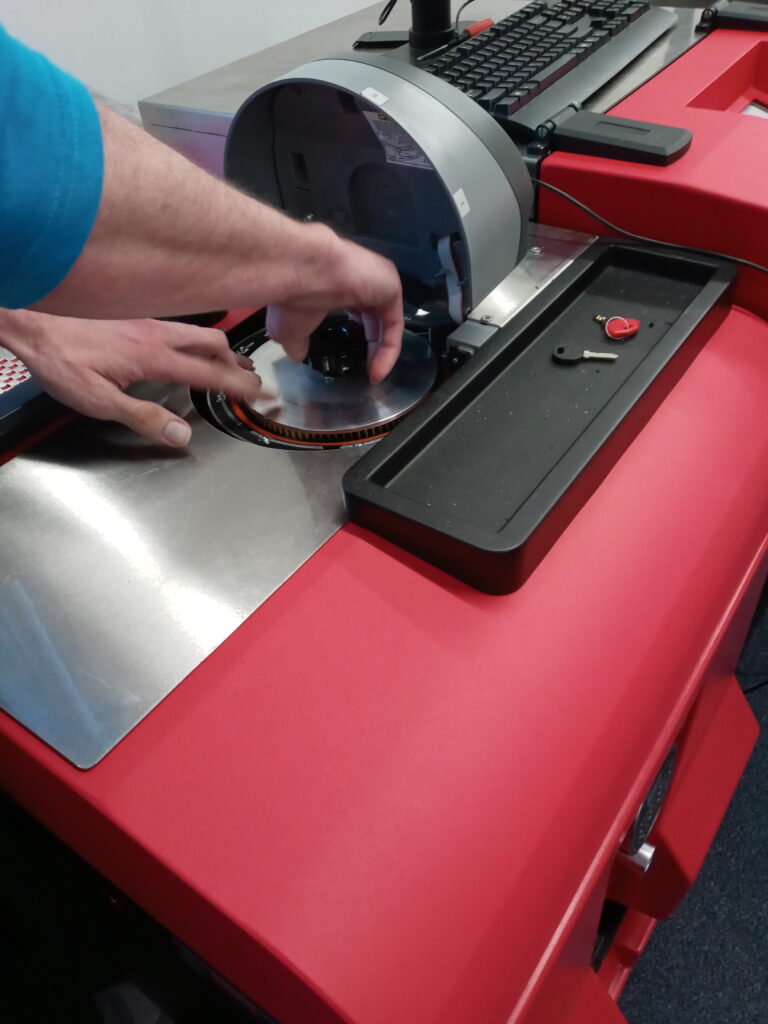 Why You Need To Service Cash Handling Equipment
If you've just purchased a new MIMO, you probably aren't thinking about servicing it right away. After all it should be in perfect working order, and should continue working for many years
You should however, set up a maintenance schedule for your equipment sooner rather than later. Proper servicing of the MIMO machines is what keeps them in working order long after your MIMO is installed.
Why is proper maintenance so important? It's preventative, first and foremost. By conducting regular maintenance on your new MIMO, you can catch potential problems before they become costly problems. Some wear and tear on the MIMOs is to be expected, but proper servicing will minimize those problems.
Preventative maintenance helps you improve productivity, avoid downtime, and ensure your cash handling equipment lasts a very long time.
Performing Maintenance on Your MIMO
You should never let your MIMO go too long without maintenance. The first step to servicing them correctly for a long time is ensuring they're cleaned on a regular basis. Dirt, dust, and other buildup will eventually cause a machine to stop functioning the way you expect it to. It can also damage delicate parts.
Does Your MIMO Need Service?
If you've never cleaned your MIMO or it's been quite some time since a technician last made a visit, it's time to schedule maintenance for your MIMO. By taking care of them now, you can ensure they'll continue to take care of all your cash handling needs long into the future.
Call Technical Support: (888) 505-6466 to schedule your maintenance service today!