What makes MIMO stand out above the rest?
We are experts in cash handling solutions!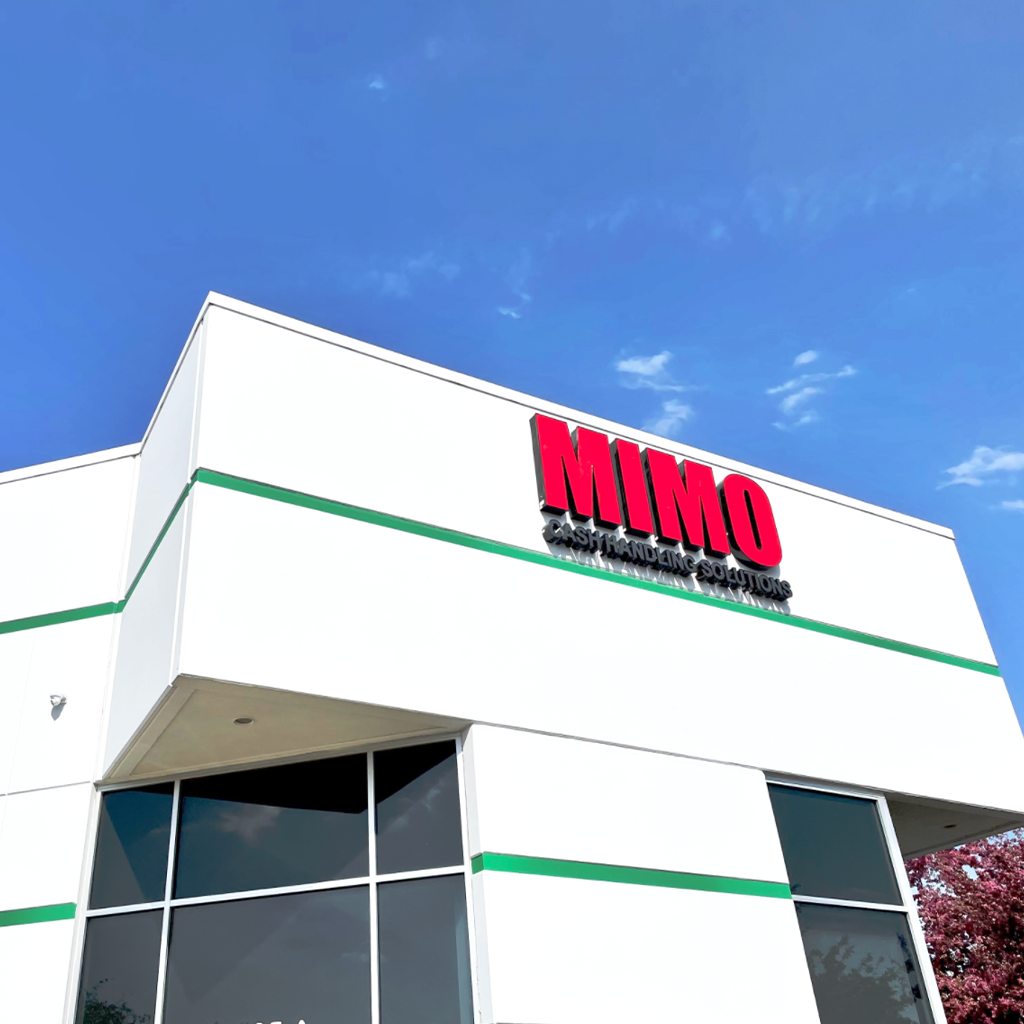 Why Choose MIMO?
MIMO was founded in 2010 with one vision: to engineer the next generation of cash management technology. More than 12 years later, MIMO cash recycling software has only gotten stronger, faster, and more innovative. Proprietary software and an in-house Development Team also makes MIMO more flexible than our competitors, and our API allows for easy integration with other softwares.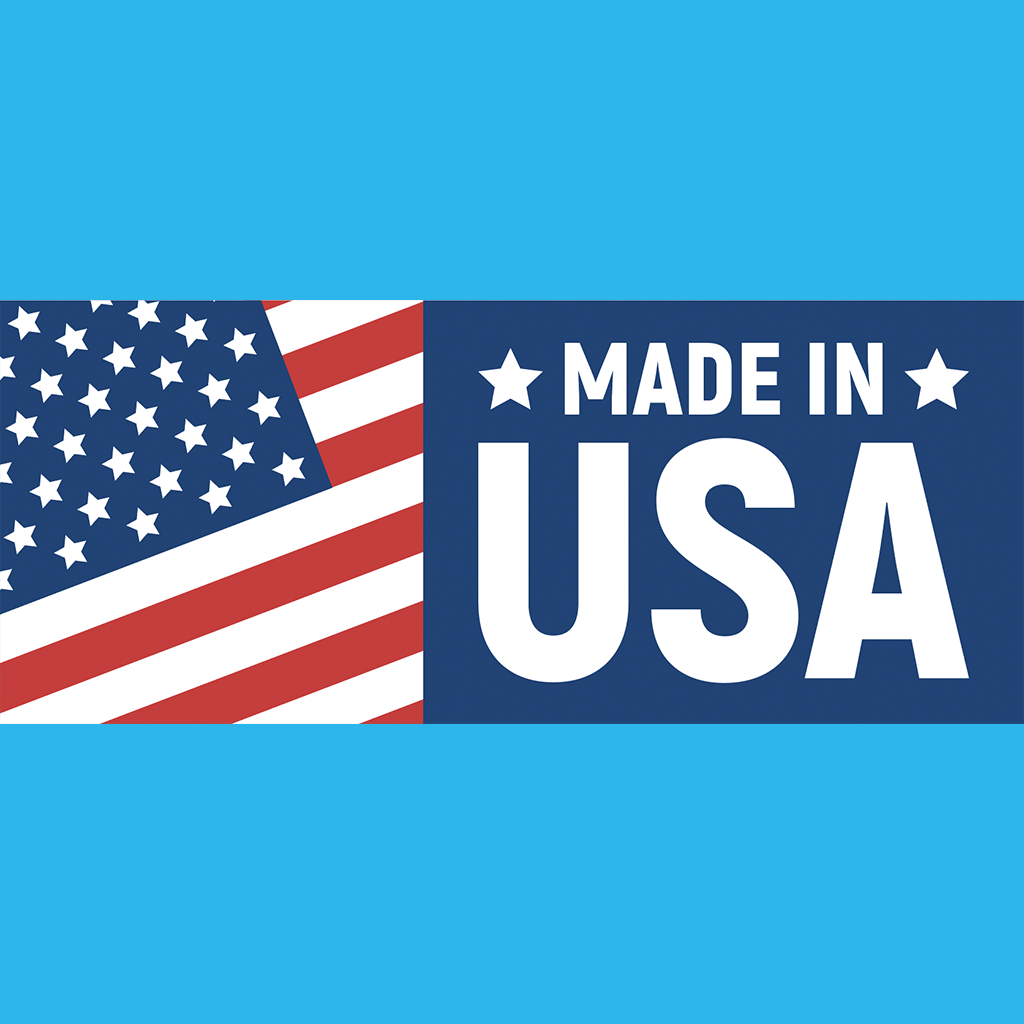 Made in America
MIMO manufactures, sells, ships, and supports our products all from our warehouse and offices in Aurora, Illinois. A centralized location for all operations means we can offer the speed and transparency that our customers deserve.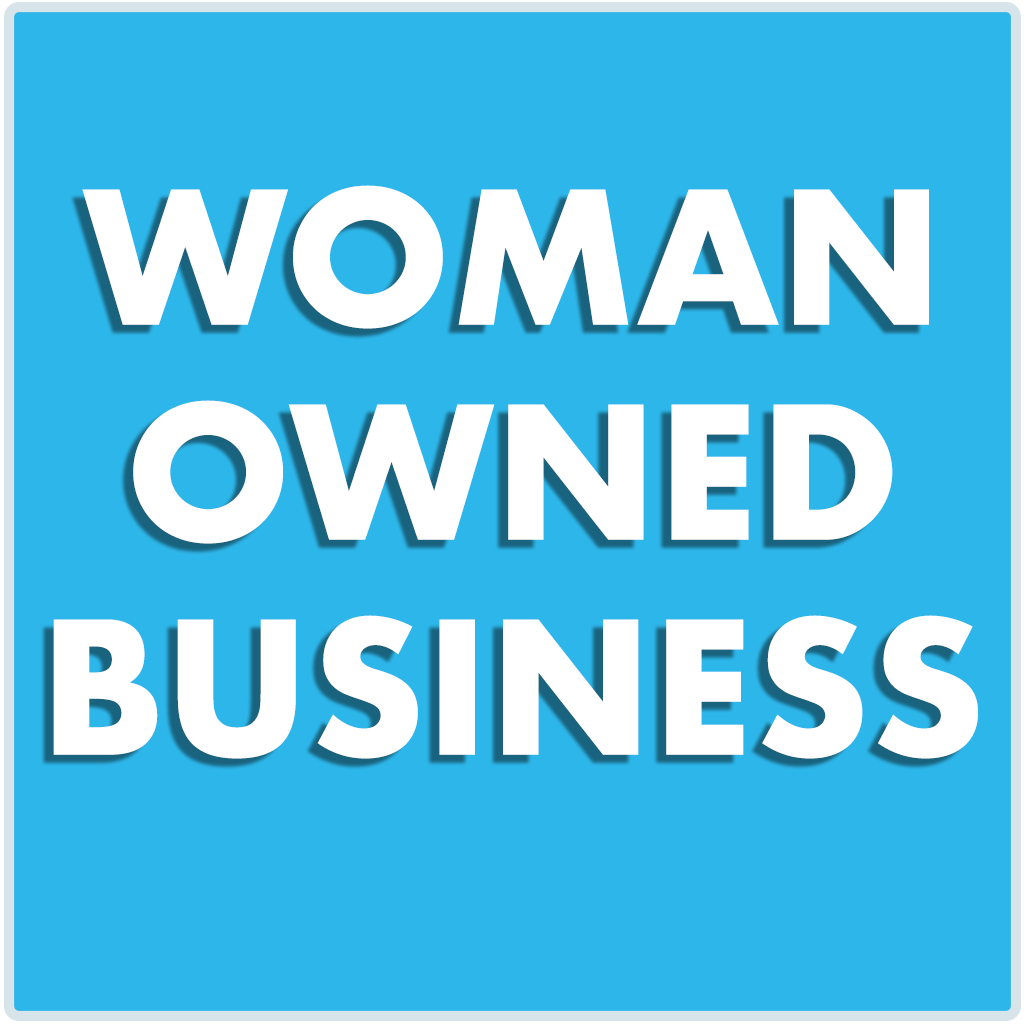 Woman-Owned Business
MIMO is proud to be a 100% Woman-Owned Business. "As a woman in the 1970's, it was unheard of to be as involved as I was with the installation and training of heavy safes and security equipment. Today, with over 40 years in this industry, I've realized that knowledge is liberating. With strength and experience, all women can feel empowered to make a difference." - Pat Johnson, CEO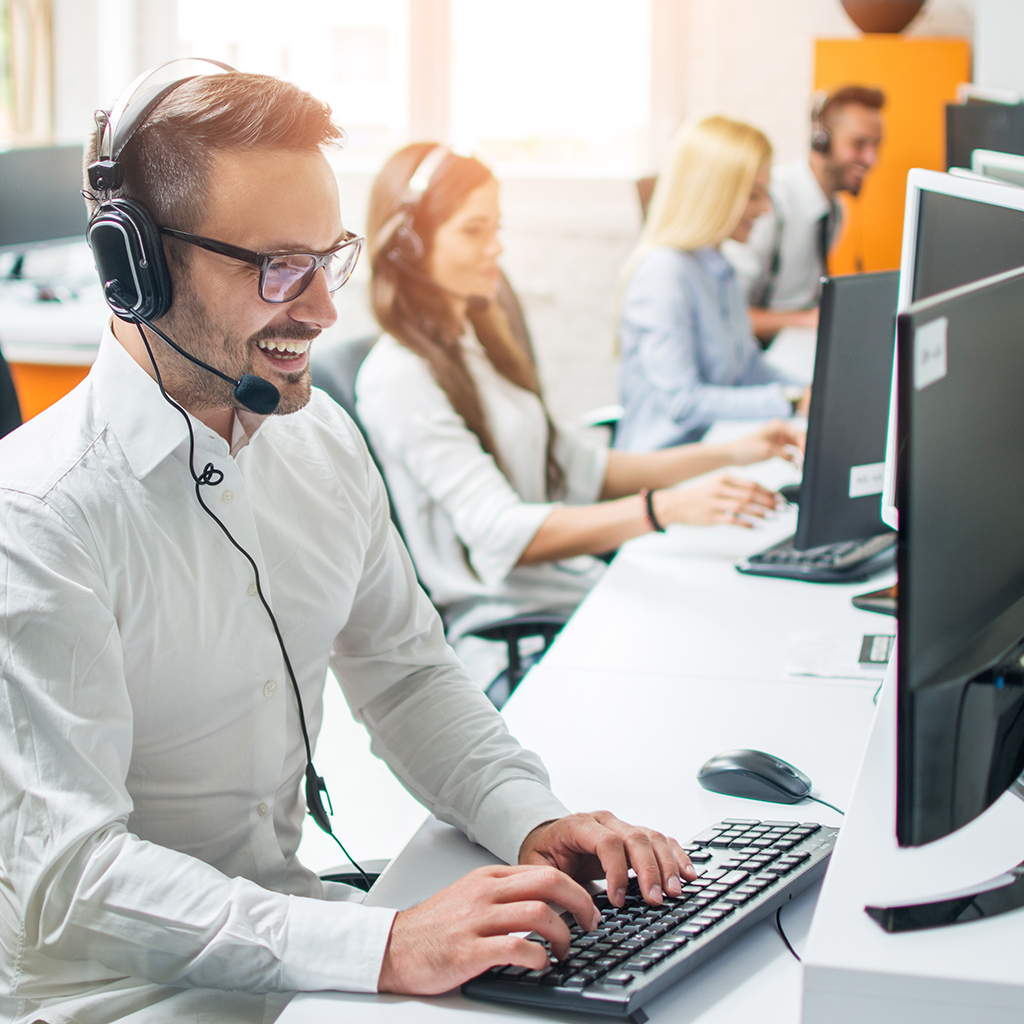 24/7 Support
MIMO cash recyclers are supported by industry-certified Analysts, with a unique ticketing system that allows customers to see the progress of their request in real-time.

One of the best advantages of owning a MIMO for your business is the MIMO live help desk support we provide. Our friendly and knowledgeable staff are ready to help you through any situation. MIMO technical support team members get to know your needs and MIMO masters at your location. MIMO technical support will walk your team through any issues that may arise and solve them on the spot. MIMO support is available 24 /7 to ensure your cash processes are running smoothly at all times

Contact Our Technical Support Team