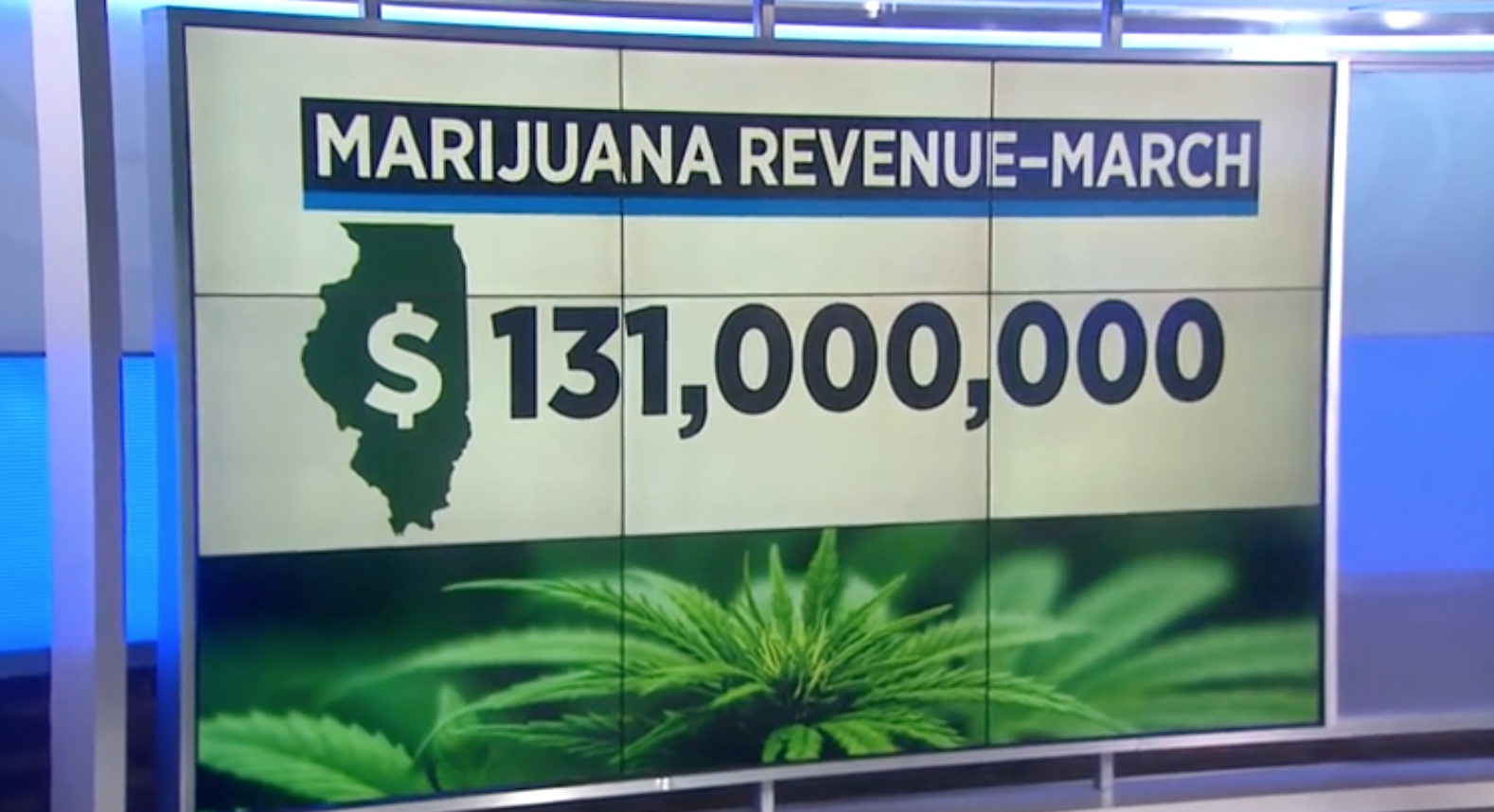 Situation dire for some Illinois cannabis entrepreneurs.
The State of Illinois made $131 million last month alone in legal weed sales – but none of that marijuana was grown or produced by new state license winners trying to break into the industry. Illinois has seen more than $2 billion in cannabis sales in the more than two years since legalization for recreational use...and there is not one new company growing it, moving it, or selling it.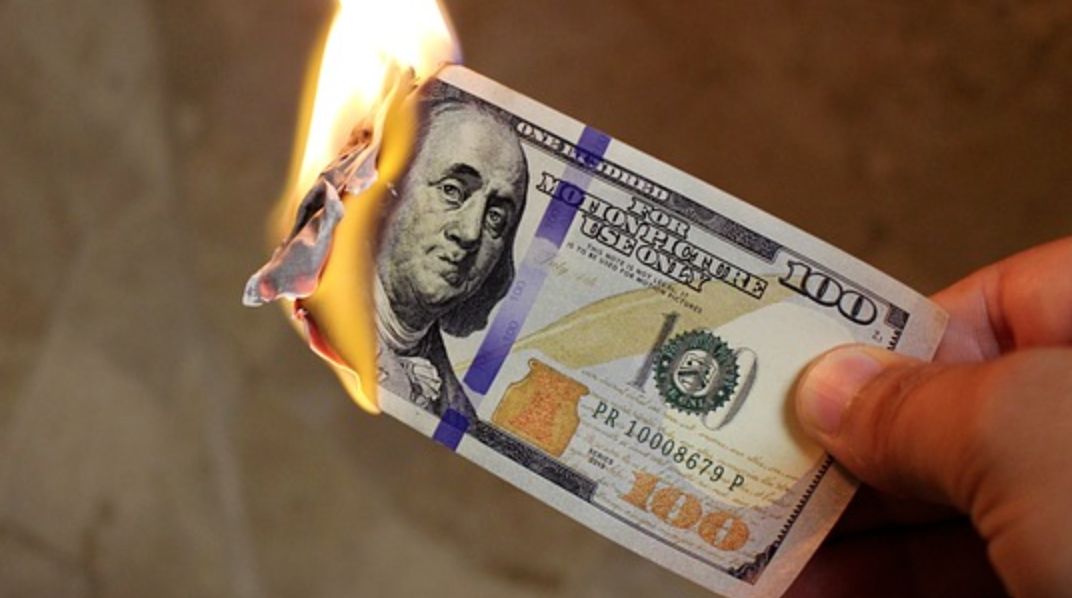 4 risky accounts-receivable practices you should ditch in 2022
Great Scott, it's 2022! If Dr. Emmett Brown was here, he'd be flabbergasted to learn that we are now seven years on from 2015, the year he time-traveled to with Marty in the second Back to the Future installment. But instead of flying cars and hoverboards, we are surrounded by pandemic-related pressures and economic uncertainty. Once again, organizations must focus on protecting working capital. Today, 54% of CFOs consider liquidity and cash management to be a top challenge — this statistic will only increase if the economy experiences even further disruption.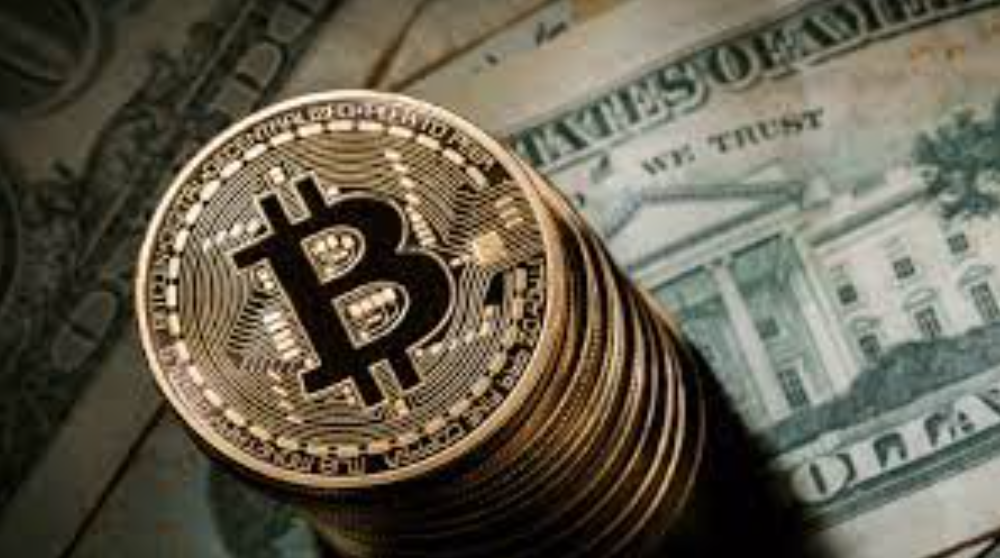 "Digital currency misses the point" says Aleksi Grym
"The idea is very intuitive. When we pay with cash, we simply hand over banknotes or coins to another person, which completes the entire payment transaction. So it's easy to conjure up an image where we have some digitized form of cash, and when we pay online, we send those digitized banknotes or coins to the other person. This idea of digitizing money has re-emerged every ten years or so. Trying to digitize money, whether you call it e-money, cryptocurrency, or CBDC, will not improve the payment system. It's already working just fine. It's not broken. Of course, it can be made faster, more secure, more seamless, and more automated, but the fundamental logic of how it works will not change. Any attempt to build a new payment system based on "digital money" will be less efficient, less user-friendly, and destined to fail..."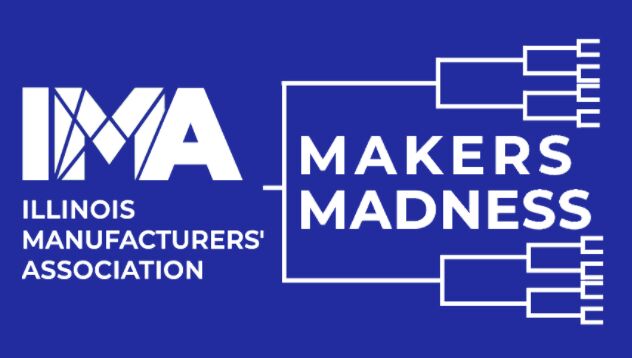 MIMO 200 nominated for "coolest thing made in Illinois" 2022!
Presented by Comcast Business, the Illinois Manufacturers' Association holds its annual "Coolest Product Made in Illinois" contest. The MIMO 200 cash and coin recycler is one of this year's nominees! As a cash and coin automation solution made in the USA, we are thrilled to be among the other nominees.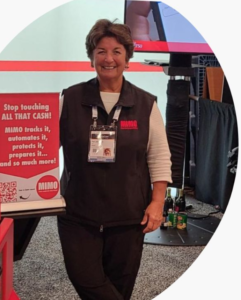 MIMO Cash Handling Solutions is proud to celebrate International Women's Day
This International Women's Day, we want to take a moment and celebrate the strength of women who have paved the way for women today. MIMO is proud to be a 100% woman-owned business. "As a woman in the 1970's, it was unheard of to be as involved as I was with the installation and training of heavy safes and security equipment. Today, with over 40 years in this industry, I've realized that knowledge is liberating. With strength and experience, all women can feel empowered to make a difference." -Pat Johnson, CEO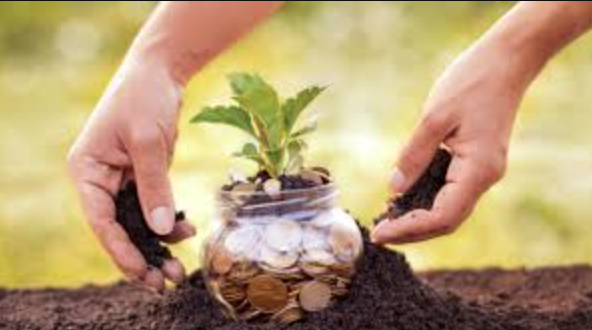 Save more and invest better for 2022
It's a good time to save, theoretically. While rising rates can spell bad news for those carrying debt, it's typically encouraging for those looking to earn more than the near zero percent rate or return they've been accustomed to in their bank accounts. And as more digital-only financial institutions with higher savings rates enter the marketplace vying for our deposits, more consumers may be incentivized to switch banks.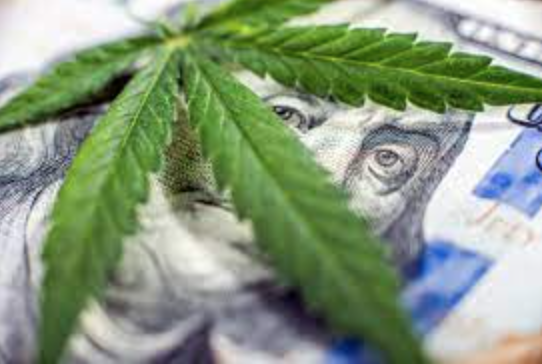 Where is the cannabis industry headed this year?
The industry thrived despite an ongoing global pandemic, a supply chain nightmare and stalled progress on policies proposed to modernize the industry at the federal level. With the inevitable positive change on those fronts and a record-high percentage of Americans supporting legalization, the industry has the conditions in place to keep soaring to new heights in the coming year.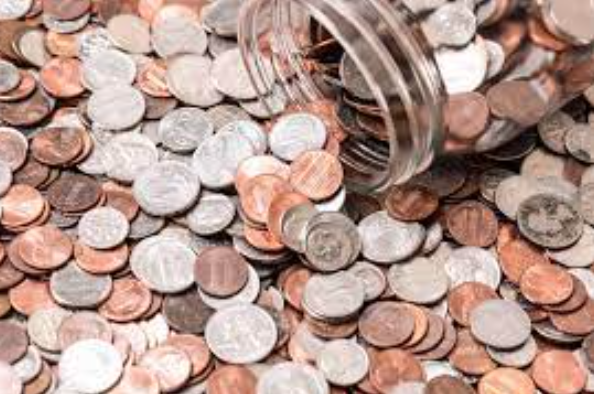 Businesses seek Treasury help with coin shortages
Retailers, laundromats and other businesses that rely on coins want Americans to empty their piggy banks and look under couch cushions for extra change and "get coin moving." A group of trade associations that represent individual businesses including banks, retail outlets, truck stops, grocery stores and more is asking the Treasury Department for more help convincing Americans to get coins back in circulation. The consequences of the circulation slowdown hit people who don't have an ability to pay for items electronically, they say.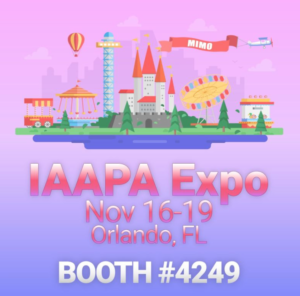 MIMO Cash and Coin Recycling and Automation technology showcased at IAAPA Expo
We're excited for the opportunity to network again with the fantastic people in the amusement & attractions industries at the International Association of Amusement Parks and Attractions (IAAPA) Expo coming up next week from Tuesday, November 16th - Friday, November 19th in Orlando, FL! Visit us in booth #4249! We'll be showing off a number of MIMO products including our new MIMO Drop Safe. See you at the show!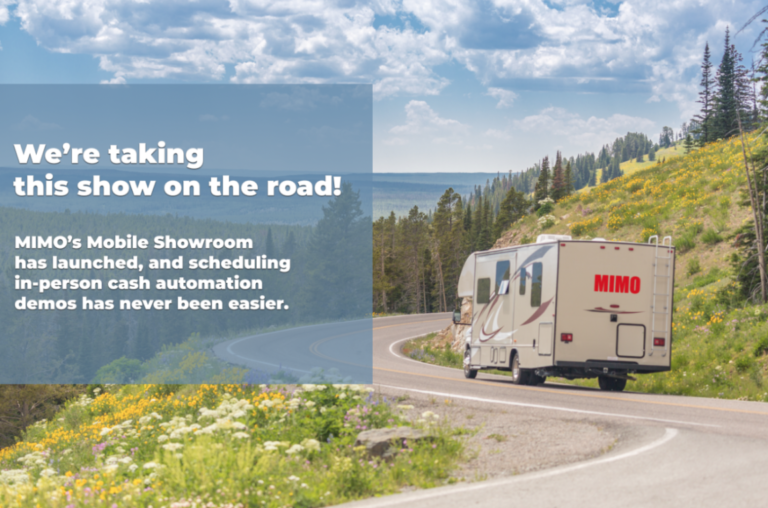 MIMO's Mobile Showroom is back on the road!
We're traveling across the country to demo MIMO cash and coin automation directly at your doorstep! The MIMO Mobile Showroom is more than an RV...it's an exhibit on wheels! With a fully operational MIMO 200 cash and coin recycler inside - you can experience a full MIMO cash automation demonstration in-person.