Visit MIMO at the MJBiz Con November 16-18, 2022 Booth# 2017
MIMO is proud to announce that we will be exhibiting at the 2022 MJBiz conference November 16-18! We welcome you to visit our booth #2017 to see our MIMO's in person!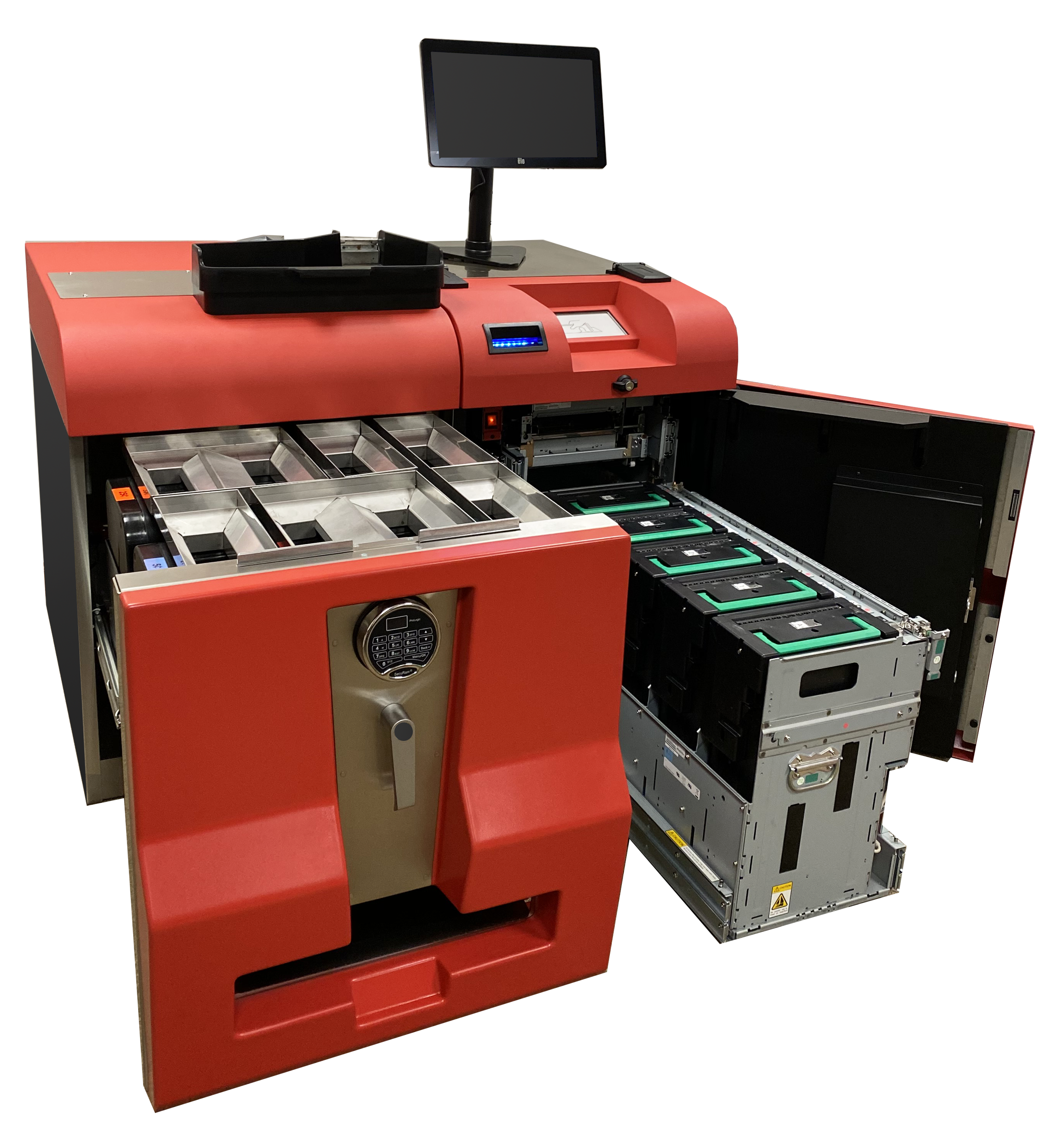 MIMO 200
MIMO 200 is our most popular cash and coin recycler for a reason. Large cash and coin capacity and robust hardware make MIMO 200 the perfect choice for dispensaries with many employees and a large daily cash volume. MIMO 200 also thrives on integration, seamlessly fusing HR or POS systems and any additional MIMO Cash Handling Solutions.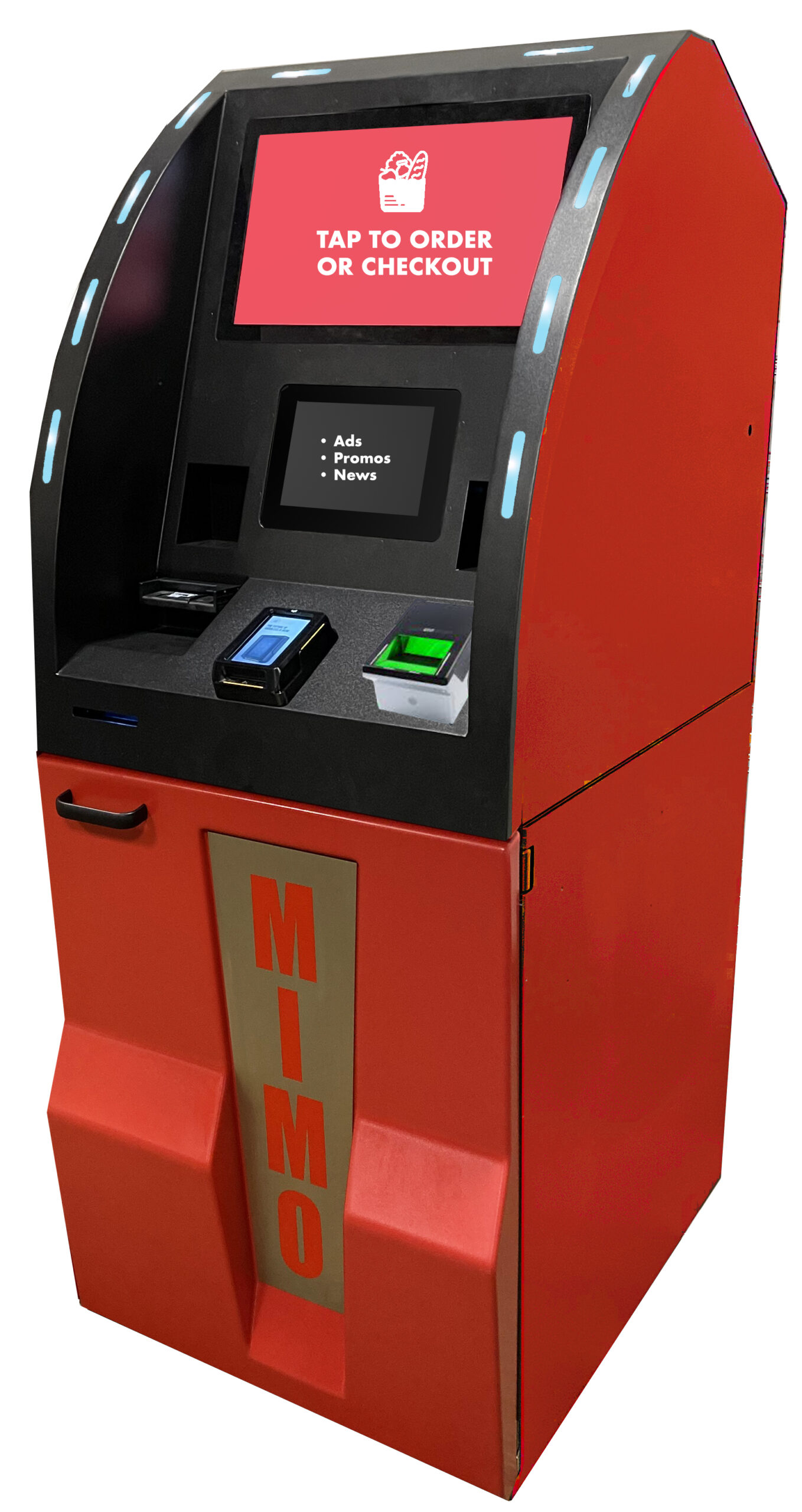 MIMO Cashier
MIMO Cashier is the perfect solution for your busy dispensary. With the MIMO Cashier, you can have your recreational cannabis customers choose their products, purchase the products and receive a receipt to bring to your budtender to complete the transaction. This allows your medical cannabis customers to spend more time at the counter getting the customer service they demand.

The MIMO Cashier receives cash and debit cards, dispenses cash and coin all while displaying your full menu of cannabis products. The MIMO Cashier also can display advertisements, promotions and news about your dispensary on the second screen all during purchase.

At the core of the MIMO Cashier is a fully functioning cash recycler with 4 cassettes with two rollers each, two denominations with up to 60 notes per roll and a 120 note total per cassette. With this capacity you can speed up the time a customer is in line waiting for their purchase while keeping your dispensary, your employees and cash secure and safe.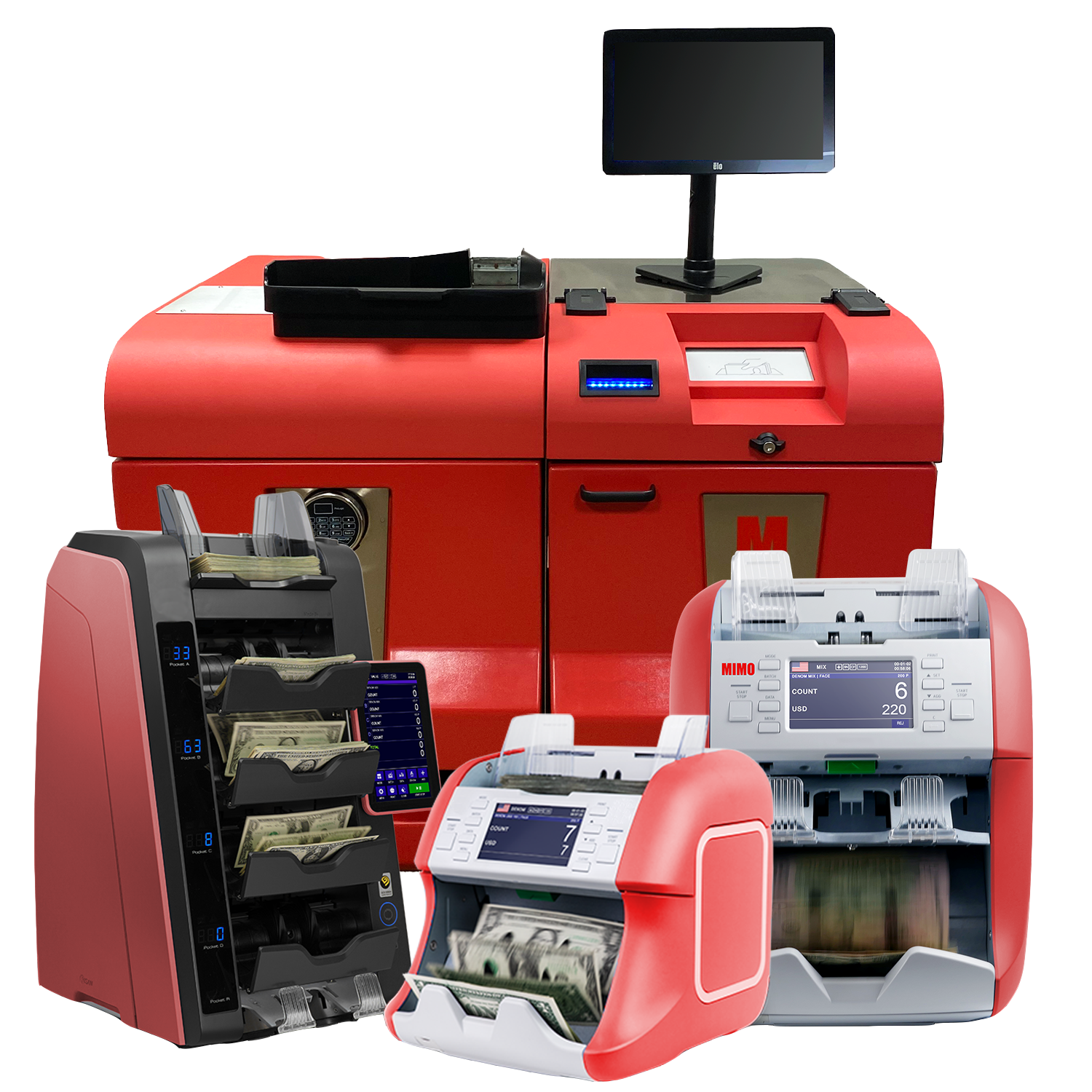 MIMO Cash Counters
MIMO Cash Counters can be used as standalone devices or integrated with MIMO cash and coin automation for ultimate efficiency. Streamline operations with the industry's leading choice for high-speed cash counters.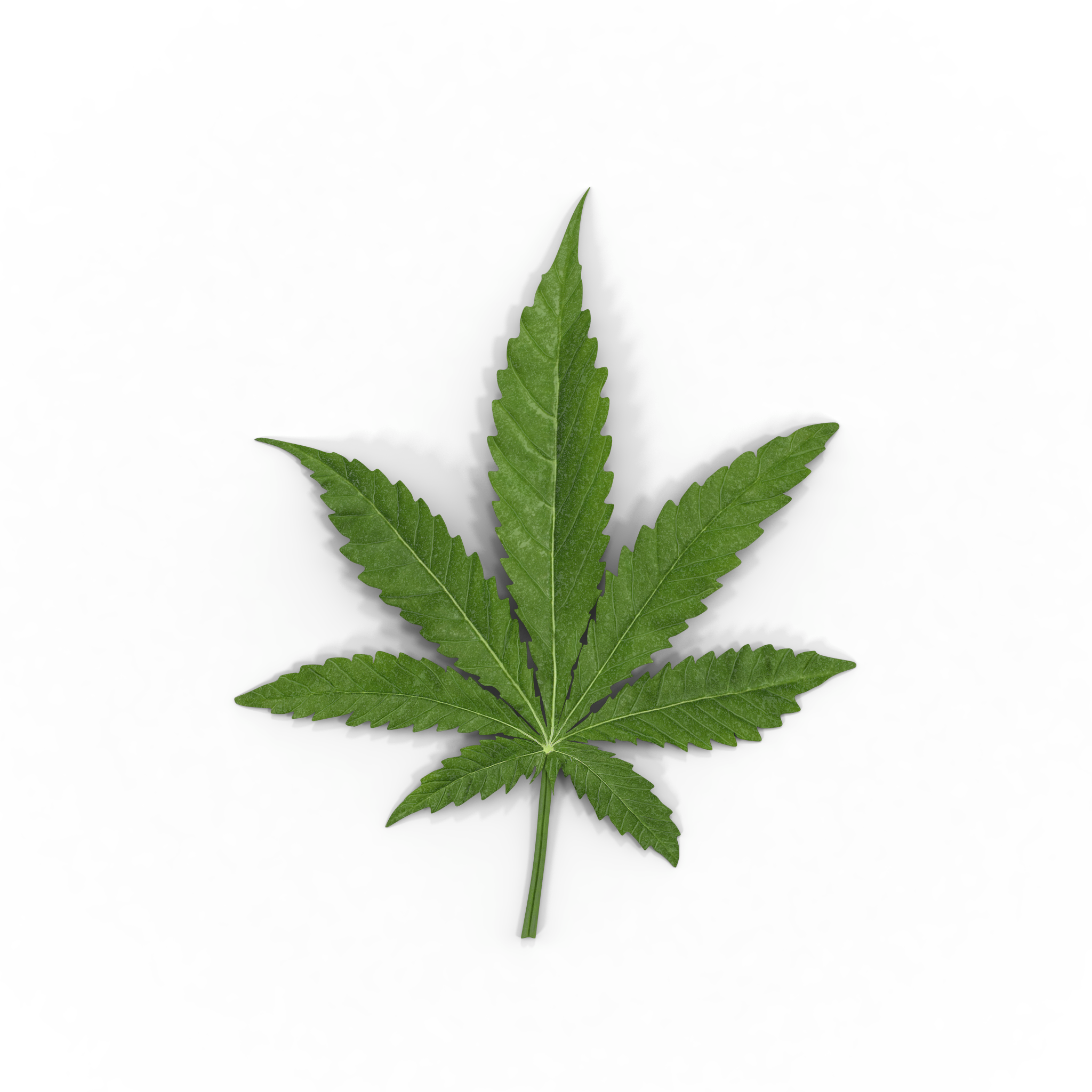 Cash Counters Purchased at the Show Will Receive 5% Discount!
Offer is good only for the MJBiz show during open hours. Purchse order needs to be filled out at the show to receive discount.